Portfolio
Create real results
Lord Design is a freelance website design company. Our work is exactly like that of expensive website development firms except at a lot more affordable cost. Due to our overheads being a lot less and you will be dealing directly with your web designer and not through a salesperson or receptionist.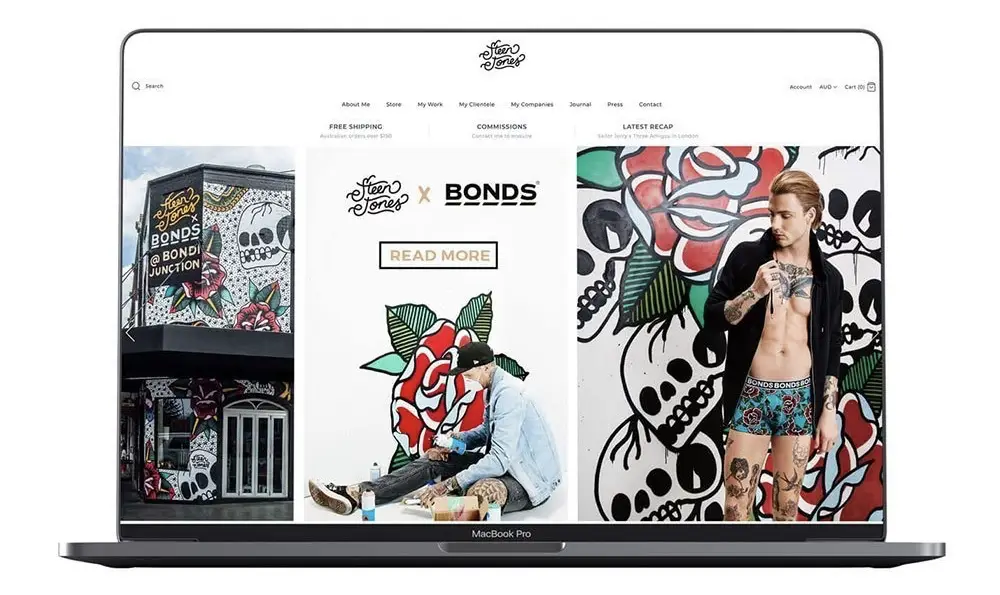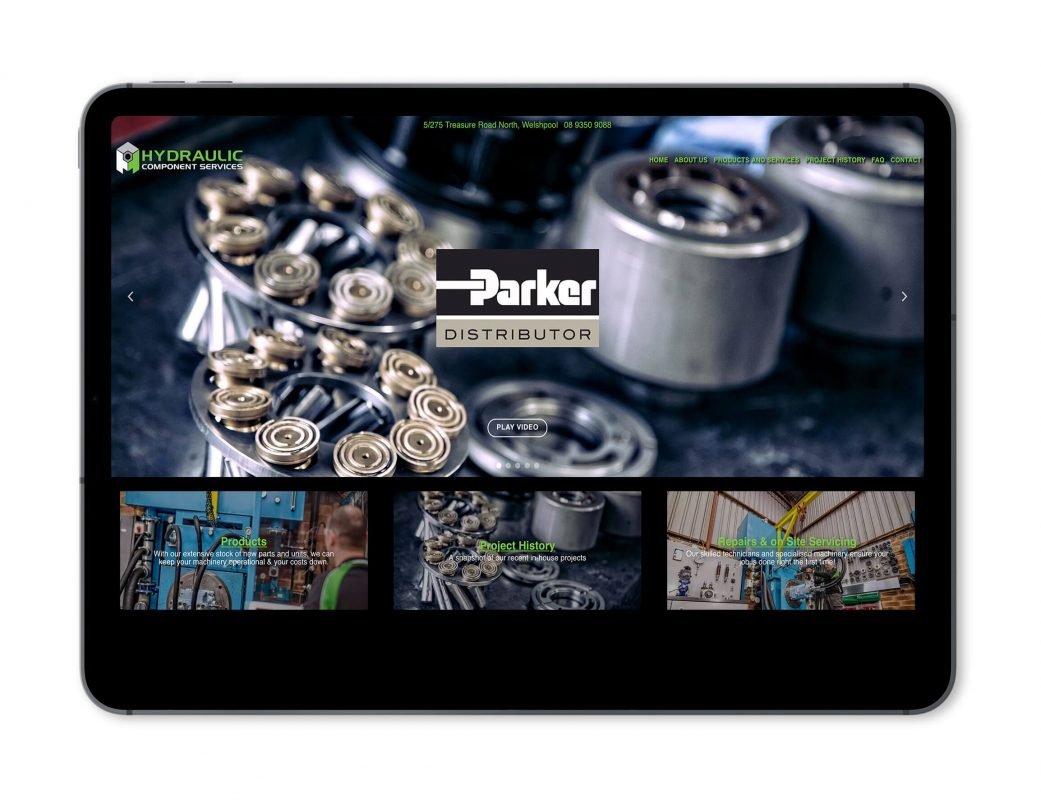 Hydraulic Component Services
Hydraulic equipment supplier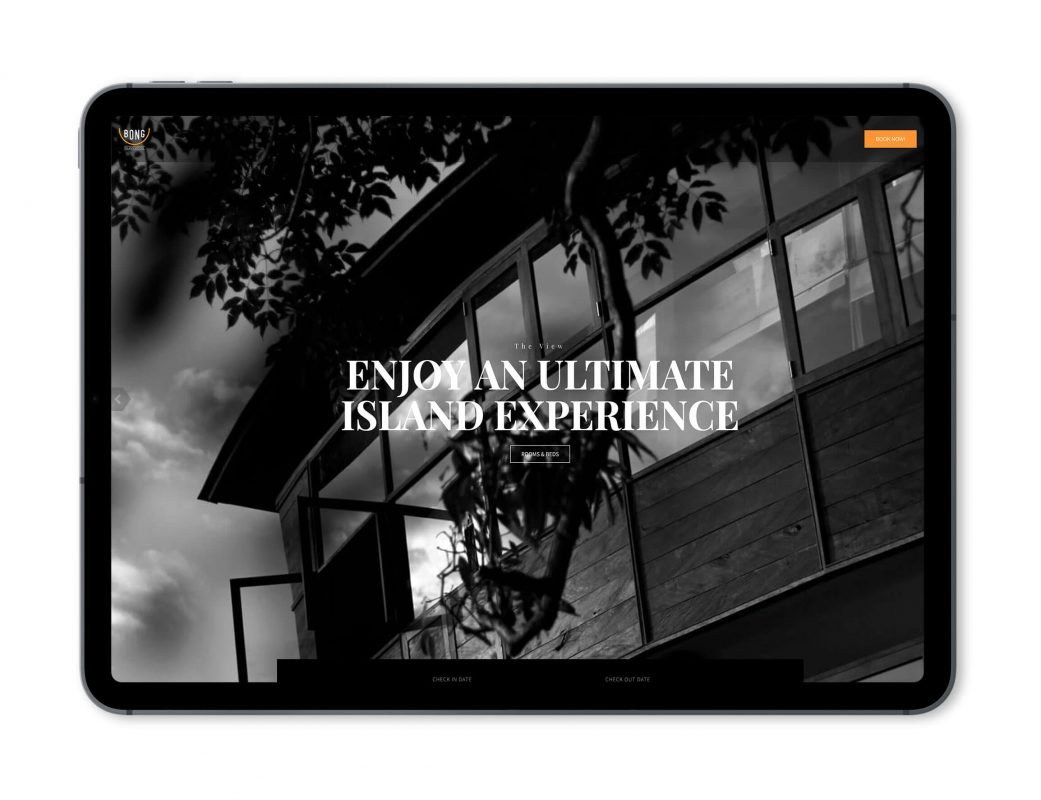 Bong Hostel
Lembongan island, Indonesia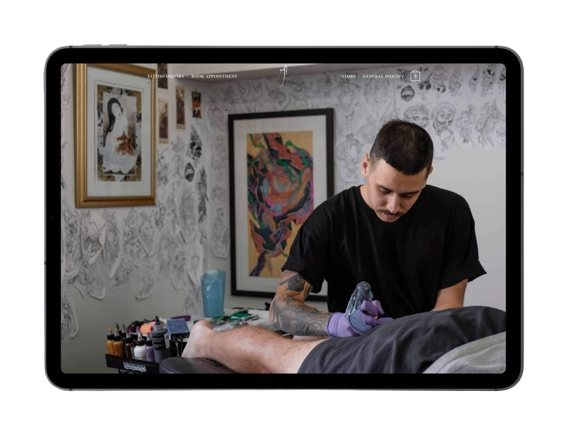 Akos Tattoo
Neo traditional tattoo artists
Contact us
We look forward to hearing from you.